Coleford Area Walking Festival (7th-15th May)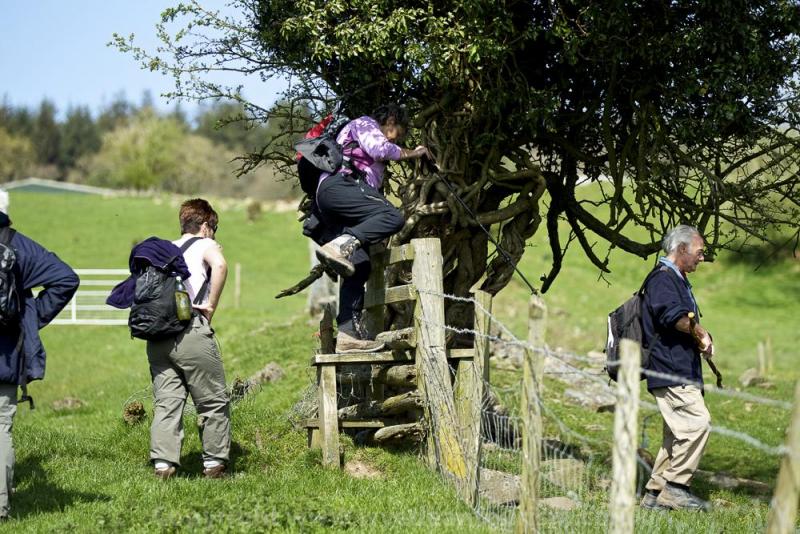 Returning with the popular 9 day festival in 2022 this event will showcase walks in and around Coleford in the beautiful Forest of Dean area of Gloucestershire.
Coleford's walking festival features 23 walks to suit an audience of all ages and physical abilities.
Full details of all walks and booking forms will be available from the Coleford Tourist Information Centre, online at www.colefordareawalkingfestival.co.uk or by clicking here
Coleford is now proud to be an official Walkers are Welcome town.