Coleford Area Walking Festival (3rd - 7th September)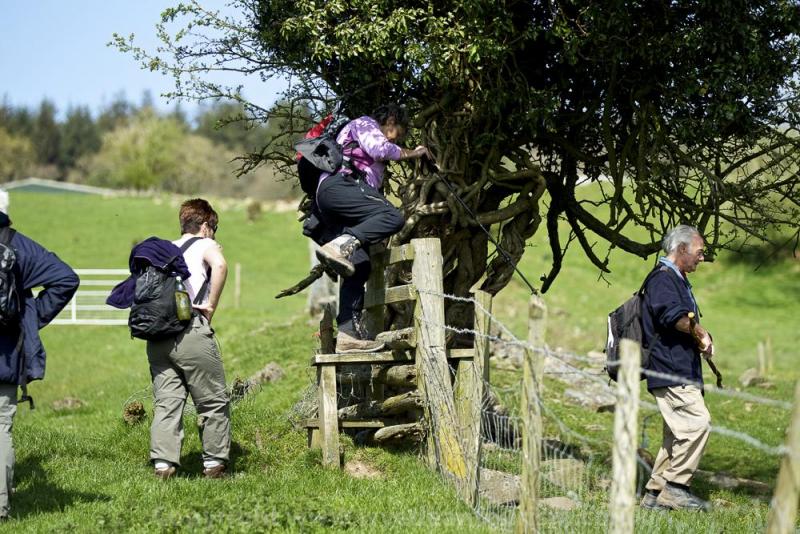 Returning with a mini festival for 2021 this event will showcase walks in and around Coleford in the beautiful Forest of Dean area of Gloucestershire.
Coleford's 5 day walking festival features around 12 walks to suit an audience of all ages and physical abilities.  When we return properly in 2022 we will return to 9 days and around 24 walks.
Full details of all walks and booking forms will be available from www.colefordareawalkingfestival.co.uk or the Coleford TIC from mid June.