Coleford Area Walking Festival (14-20th May)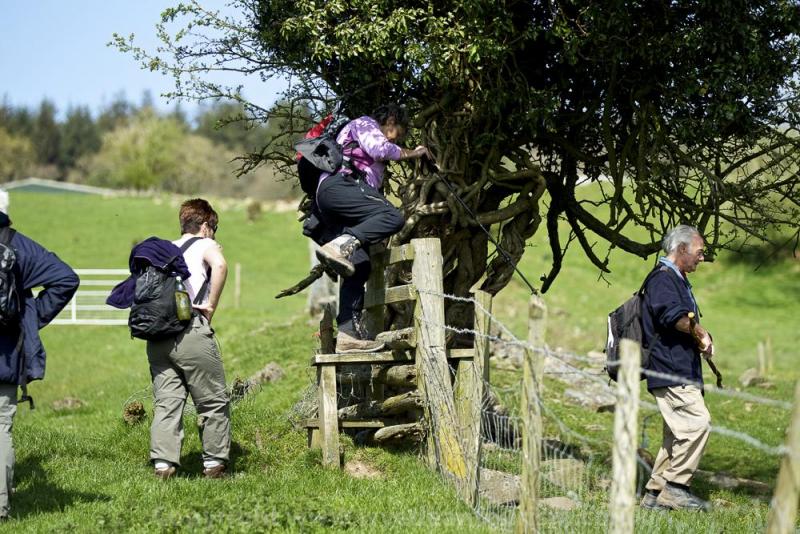 Returning for 2018 following last years successful pilot event.
Coleford's 7 day walking festival features 25 walks to suit an audience of all ages and physical abilities.
Full details of all walks and booking forms will be available from www.colefordareawalkingfestival.co.uk or the Coleford TIC by the end of February.