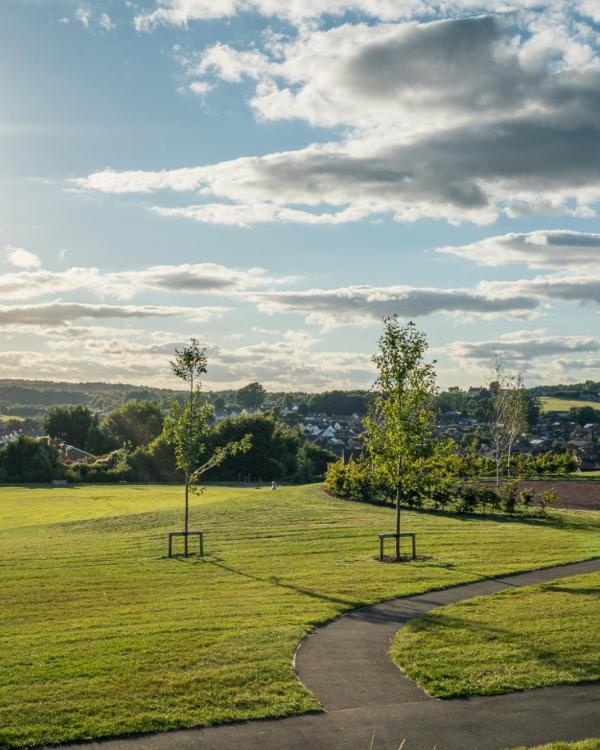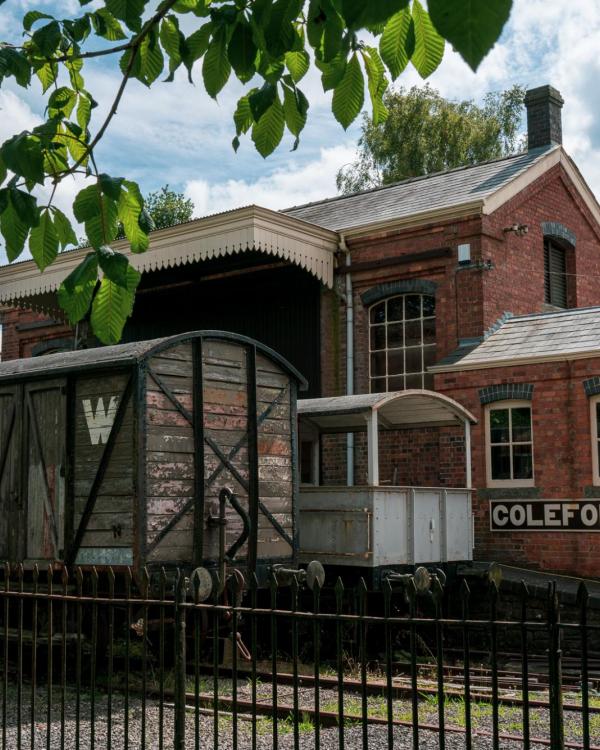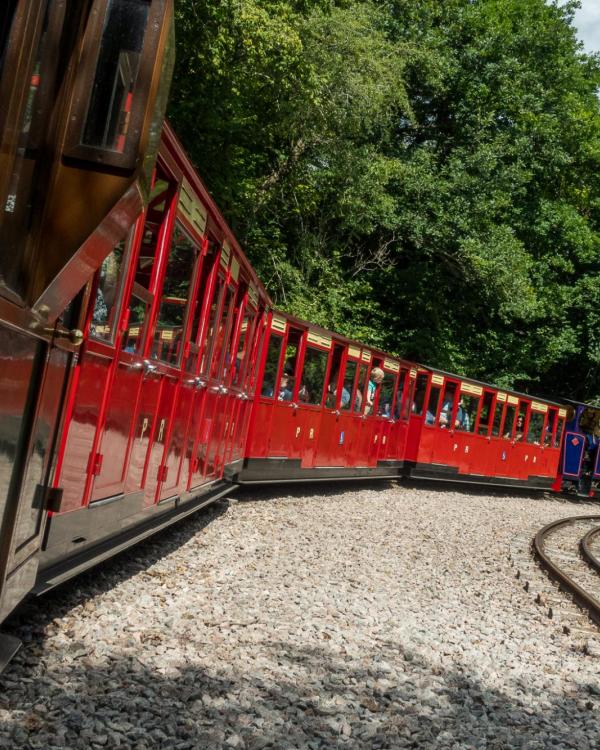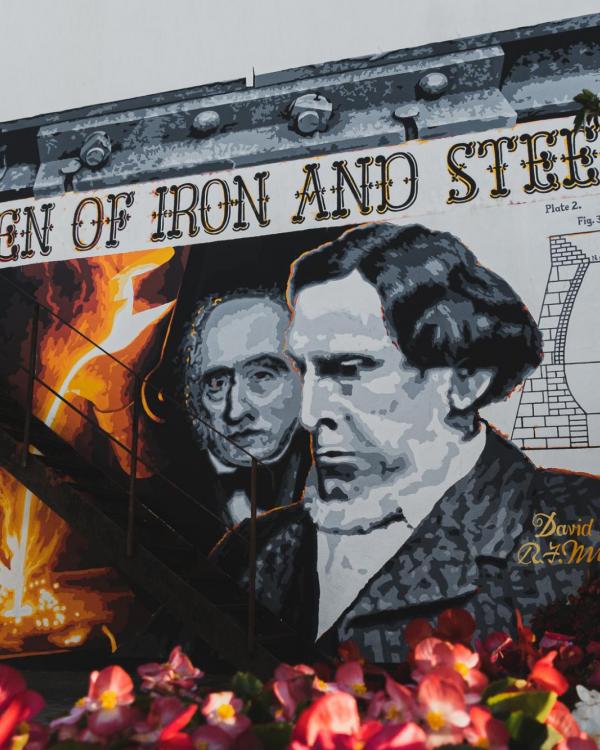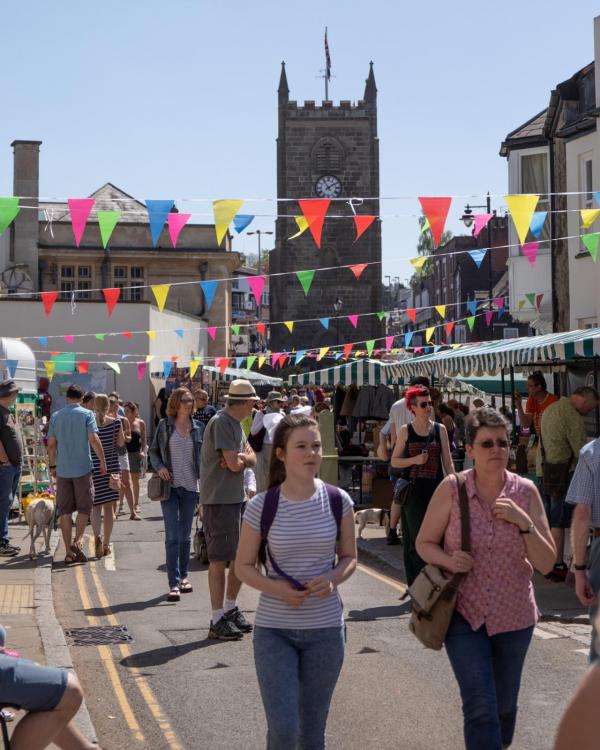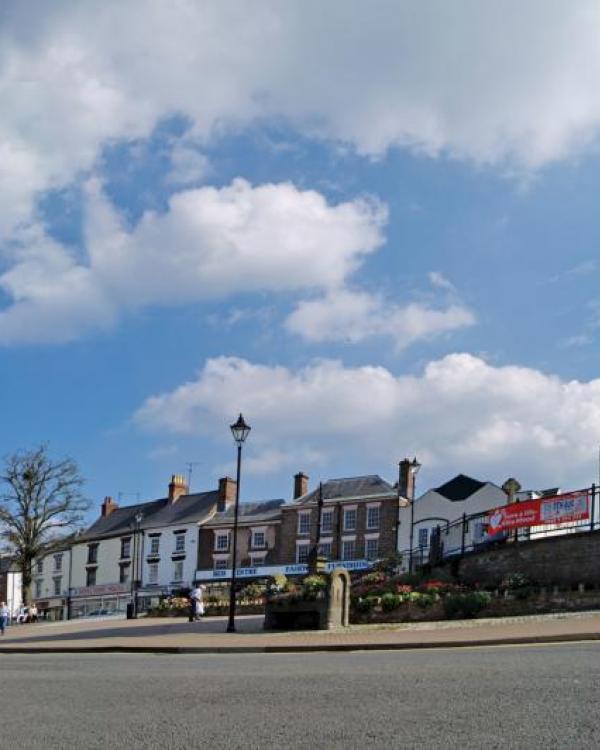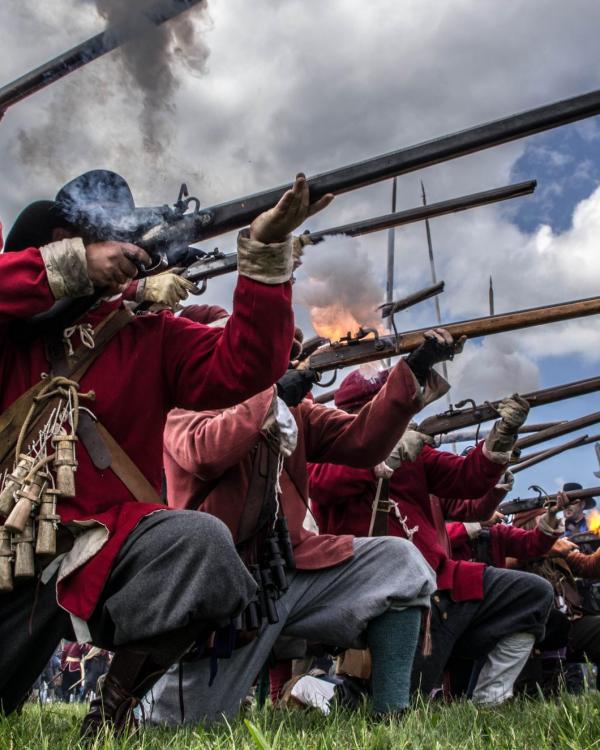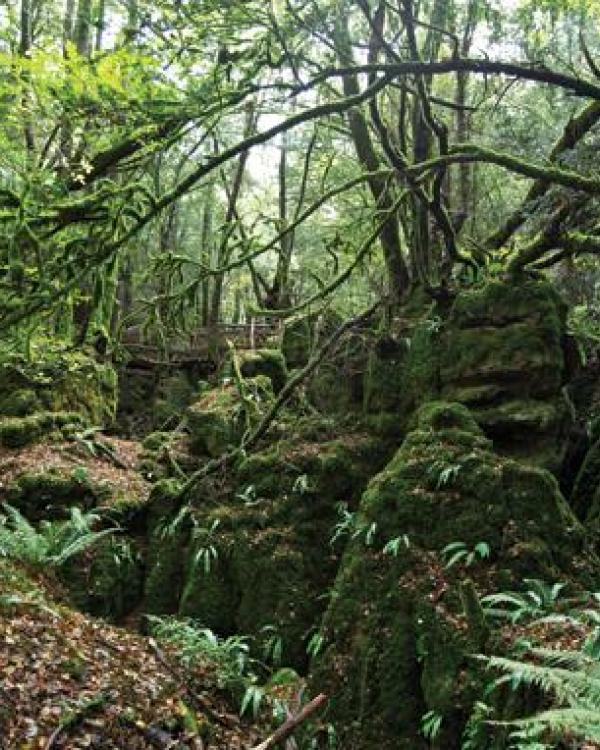 With a population of 9275 (2021 Census) Coleford is one of the larger communities in the Forest of Dean District in the county of Gloucestershire. The town itself, however, is relatively small with the population of the parish boosted by a series of outlying settlements, Mile End, Broadwell, Coalway and Milkwall.
As a centre for services, it throws its net even wider to villages such as Berry Hill, English Bicknor, Newland, Sling, Clearwell and Ellwood. The town centre's compact size means the countryside is never far away and it is easy to reach by car with excellent parking and arguably the best shopping facilities in the Forest of Dean.
The visitor cannot fail to be struck by the expansive market place at the centre of the town with its isolated clock tower (the church that belonged to the tower was demolished in the 19th century and a new church built overlooking the town, but without a tower). The market place, surrounded by Georgian façades, often hiding even older structures, is no longer the site of a large regular market, but is nevertheless an invaluable space which makes Coleford the Forest of Dean's favoured location for outside public events. A small walk away is the large parking area at Railway Drive and the 1980s Pyart Court shopping precinct.
The headquarters of the Forest of Dean District Council are located here as well as the area offices of Forestry England (which administers the upkeep of the Crown lands in the Forest), so Coleford can legitimately claim to be the administrative 'capital' of the Forest. With no undue emphasis on any of the towns, however, part of the character of the Forest settlements is that they share many facilities and resources.
The town centre sits in a gentle valley with St John Street and Bank Street climbing out to the north, and Lords Hill and High Street climbing out to the south. Gloucester Road runs north-eastwards to the valley head whilst Newland Street drops south-westwards along the course of Valley Brook.
In the summer of 2016 Coleford created a link with the town of Saint Hilaire de Riez in the Vendee region of France.  For more information on this twinning please visit their website - www.colefordtwinning.org
For more information, please download our Coleford Town Guide.
The town of Coleford is protected by a network of CCTV cameras for the safety of our residents and visitors.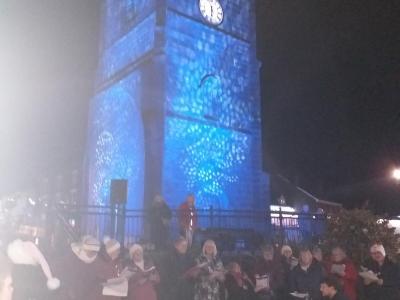 Following the success of the last two events, Join Coleford Town Council and local musical groups to welcome in the festive period with Carols around the Christmas Tree.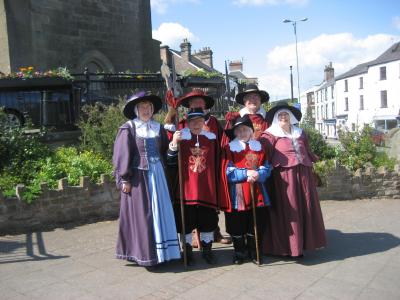 Join members from the Sealed Knot for the annual commemoration of the 1643 Battle of Coleford.