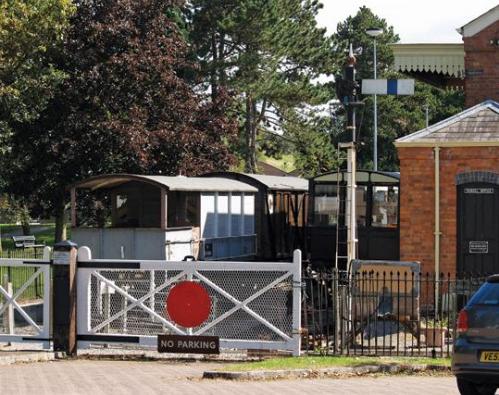 Railway Drive, Coleford GL16 8RH
Tel 01594 833569
http://www.gwrmuseumcoleford.co.uk
Open Friday, Saturday and bank holidays 2.30-5pm, the Coleford Great Western Railway Museum is based in a former goods shed built in 1883, a listed building and last surviving part of Coleford Station, which once lay on a line which connected the town with Monmouth and Lydney. The collection covers the history of the railways in the Forest of Dean from 1809 to the 20th century.
Perrygrove Road, Coleford, GL16 8QB
Tel 01594 833187
helen@puzzlewood.net
Puzzlewood is a magical forest with meandering pathways and over 200 steps set in 14 acres of ancient woodland. The paths take you through deep ravines, mossy rocks, wooden bridges and through fantastic tree and rock formations. A popular TV & film location. Also on site: mazes, playground, animals, café and picnic areas.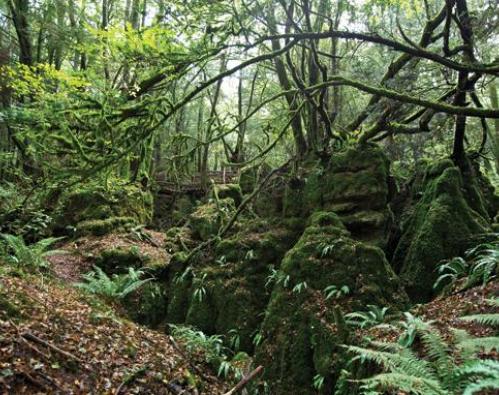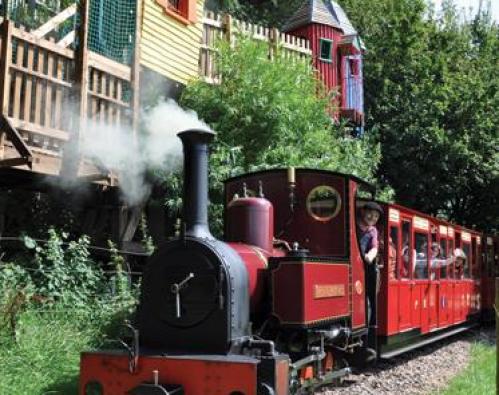 Coleford, Glos. GL16 8QB
Tel 01594 834991
info@perrygrove.co.uk
At Perrygrove Railway, there are tree houses, trains and treasure, whatever the weather. Perrygrove is open every weekend all year round and daily in local school holidays. Our steam trains wind their way along a . mile route through farmland and woods. There are four stations, each with paths to walk and picnic spots in the ancient Perrygrove Wood. Tickets last all day.