CANCELLED: Emergency Services Showcase and Coleford Fire Station Open day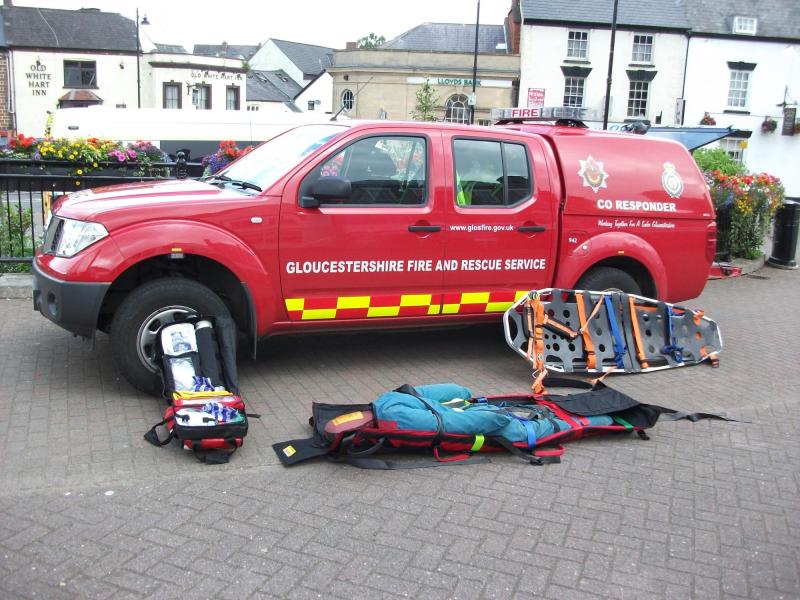 Sorry this event is cancelled due to the ongoing impact of Covid-19.  If possible it may be re-arranged for later in the yeaar.
Just ahead of Public Services Day (23rd June) please join us around the town and meet many of our Emergency Service partners and say a big thank you for the work they do to keep us safety in our community.
It is hoped that we will have exhibits and talks from Gloucestershire Fire and Rescue Service, Gloucestershire Police, South West Ambulance Service Trust, HM Coastguard, Gloucestershire Cave Rescure, SARA, Great Western Air Ambulance and many more.
This event runs from 10am until 2pm and also incorporates the Coleford Fire Station open day which is always a popular event!