Hospital Saturday - Scarr Bandstand. 230 'til 5pm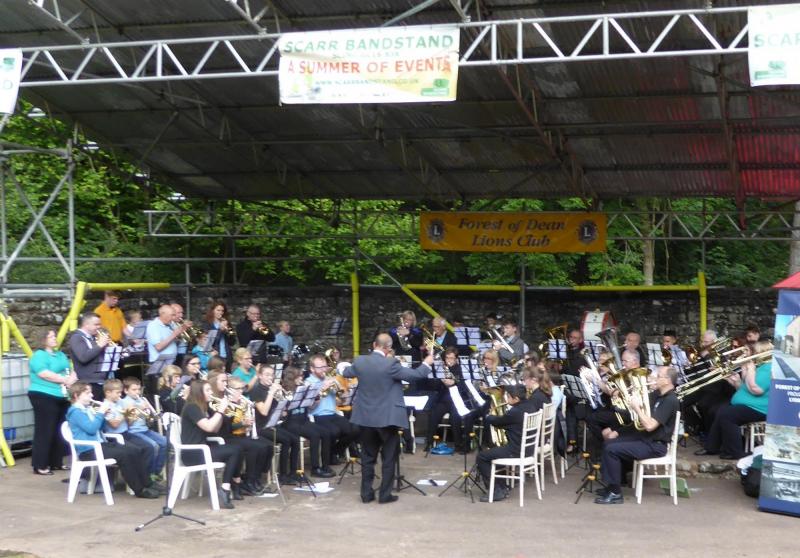 HOSPITAL SATURDAY will be an extra-special event, saying a big 'thank you' to local medical staff, whilst also providing a great afternoon of fun and music from Pillowell Silver and AW Parker (Drybrook) Band
Free Entry.  Donations will be taken for Lydney and Dilke Hospitals.
SUMMER AT THE BANDSTAND
Fresh air, space, nature and wonderful live entertainment - what could be better this summer?
Scarr Bandstand is hosting afternoons to remember; brass bands, choirs and professional outdoor theatre.  There will be refreshments, bbq, bar - or bring you own picnic.  The Scarr Bandstand is a mile south of Coleford, nestling among trees just off the B4228.