Coleford Carnival of Transport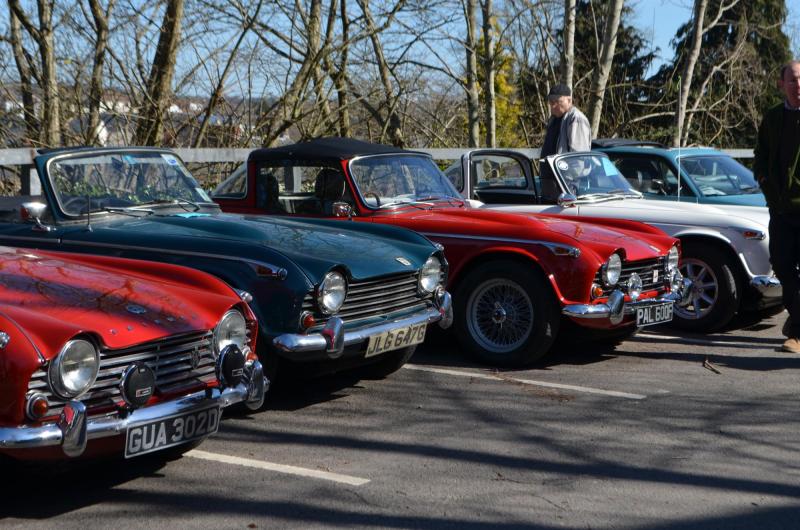 2022 marks Coleford's annual Carnival of Transport's 23rd show and it is set to be one of the best yet.
Explore a wide range of vehicles from motorbikes, cars, vans, traction engines, lorries, buses and military within the 450 plus exhibits expected throughout the town.  There will also be trade stalls, children's rides and food and drink stands.
A park and ride bus will be in operation on the day.
Further details and to book see  www.ccot.org.uk 

This event has been financially supported by Coleford Town Council and the Gloucestershire County Council Build Back Better fund.