Coleford Music Festival Weekend (Sat and Sun)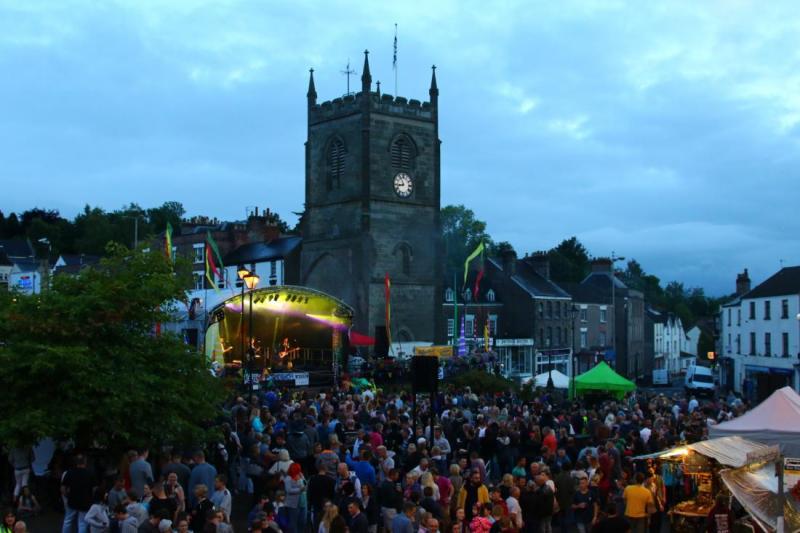 From 1.00pm each day
If you are not familiar with the festival, it is the Forest of Dean's best kept secret - a fantastic free outdoor festival in Coleford town centre held every summer featuring an eclectic mix of music, art, culture & community - everything from Jazz, indie, rock, ska, rockabilly, folk, blues & much more.
The festival consists of a main stage featuring the best of local bands with national headliners to finish, roots stage featuring the best of jazz, blues, country, the St Johns Street stage featuring new bands from the area, acoustic area, lots of childrenís entertainment & workshops, street food, stalls & local produce.
The Festival prides itself on being extremely friendly, relaxed and an opportunity for families and all generations of people to come together and enjoy themselves. It is organised by a not for profit group in partnership with Coleford Town Council and with the help of many passionate unpaid volunteers.
It is for the people of Coleford & the surrounding areas but attracting visitors from all over, helping to raise the profile of the area.