Coleford Twinning Association get together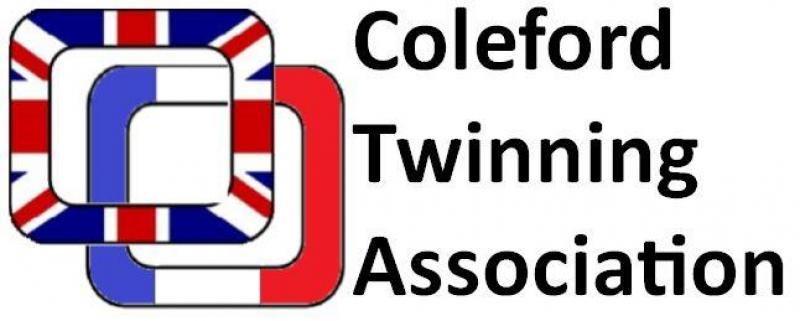 Come along and find out more about the twinning with Saint Hilaire de Riez in the Vendee region of France.
This is open to individuals, clubs and organisations who are keen to find out more information on the twinning opportunities of our two towns.
Held in the community room at Coleford (Forest of Dean) Police Station.
For more information please contact the association Chairman - Mr Iain Baird - chaircolefordta@gmail.com