Commemoration of the Battle of Coleford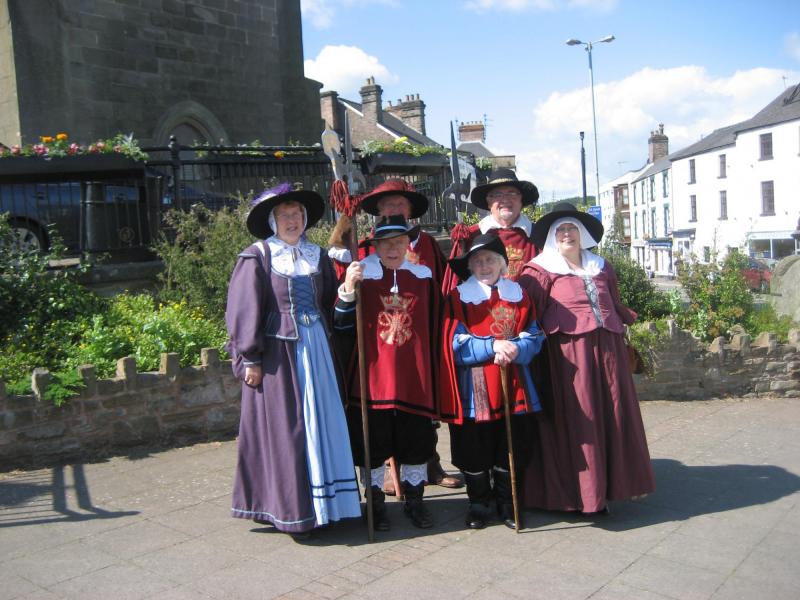 Join members from the Sealed Knot for the annual commemoration of the 1643 Battle of Coleford.
A small parade will leave Mushet Walk at 11:30am and then assemble in the town centre at the commemorative plague (lower level of the island at the Clock Tower) for a short service.  This year, Cllr. Nick Penny, Mayor of Coleford will join the parade and fire a Musket on arrival in the town centre!