Coleford Carnival of Transport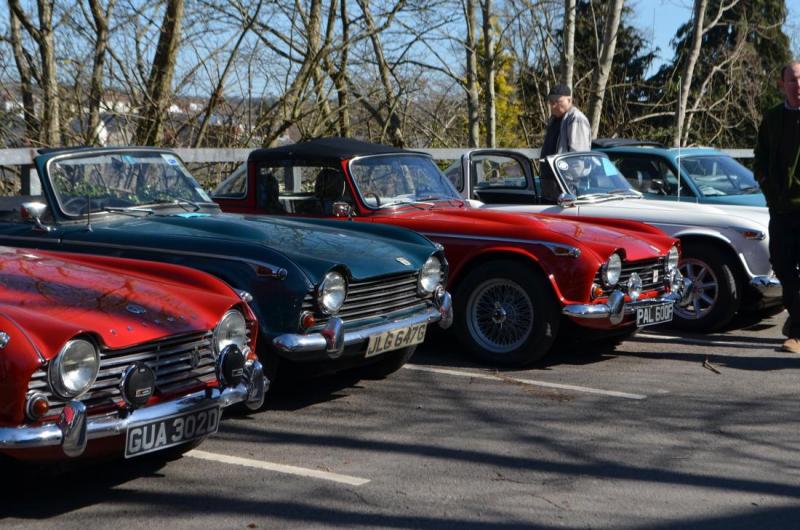 The first Coleford Carnival of Transport was held on Easter Monday 1998 and has run annually since going from strength to strength. Last year well over 500 exhibits made their way to Coleford town centre.  2017 will be the 20th event and is sure to be one to remember.
It is a fantastic day out for all the family. Hundreds of motor vehicles will be on display, motor bikes, cars, lorries and tractors. Club Displays provide an opportunity to see various models and marques from the same manufacturer.
Many visitors relive their youth and find the first car they bought. Some just browse the many exhibits: auto jumble, food vendors, street entertainment and children's rides.
Whatever your interests you can find it at the Coleford Carnival of Transport. A park and ride service will be in operation and signed locally on the day. For more details of the event see the official web site at: www.colefordcarnivaloftransport.co.uk