CANCELLED: Festival Saturday - Scarr Bandstand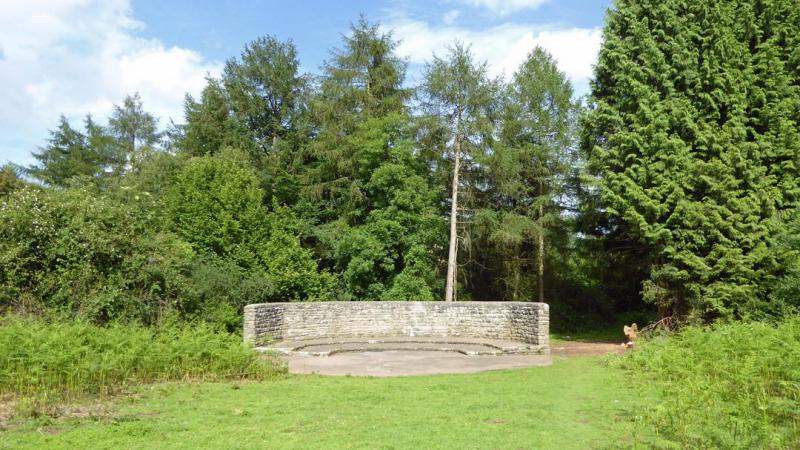 Sadly this event has been cancelled due to the Covid-19 Pandemic
FESTIVAL SATURDAY:  29th AUGUST EVENT AT SCARR BANDSTAND
An icon of the Forest  of Dean is coming back to life this summer.   The Scarr Bandstand, Sling, near Coleford (on the B4228 Coleford-Chepstow road) is being restored after 30  years of disuse.
29th August sees the return of silver bands to the Bandstand. Some local residents still recall the extraordinarily successful "Hospital Sundays" in the first half of the 1900s, when bands marched to the Bandstand, and several thousand people listened to music and speeches. Huge sums were raised to support local hospitals.  The participants then retired to Scarr Farmhouse for bread, cheese... and cider!
As a tribute to these famous events, "FESTIVAL SATURDAY" on 29th August will have stalls, fun and food from 2.30pm.
There are no seats at the Bandstand - bring cushions or rugs...and an umbrella!
And...bread cheese and cider will be served once more!
Entry is free; donations are welcomed.  
www.4villages.org.uk