Heritage Open Days (7th - 10th September)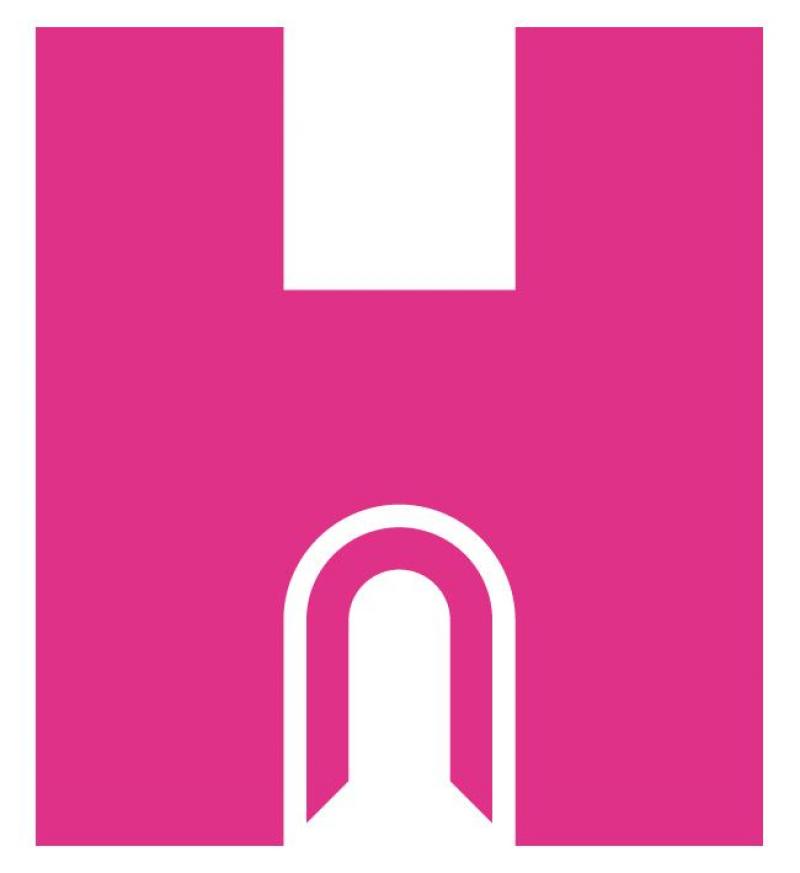 Heritage Open Days is England's biggest and most popular voluntary cultural event. Last year the event attracted around 1 million visitors.
Heritage Open Days celebrates England's architecture and culture by allowing visitors free access to interesting properties that are either not usually open, or would normally charge an entrance fee.
Heritage Open Days also includes tours, events and activities that focus on local architecture and culture.
Will you……..
Walk around Green Bottom or Pillowell & Whitecroft; or in the footsteps or the Dymock Poets or the gateway of the Forest: the docks at Lydney
Explore All Saints at Newland or St Michaels and All Angels at Mitcheldean or Tan House Farm or the Scowles of the Secret Forest; the Geo Map; the gems of Hartpury; ; behind the scenes at the Dean Heritage Centre, Verderers Court or Parkend Field Centre or the Dean Forest Railway
Learn more about our industrial heritage with talks at Gunns Mill or Whitecliff Furnace
Take in the exhibitions at Naas Lane, Lydney, or Fish Hut at Newnham-on-Severn, or Lydbrook or the First World War research of the yr 7 Dene Magna students at Abenhall (Freeminers) Church or the work of Leonard Clark at St Stephens Church, Cinderford
Tour & taste at the Bespoke Brewery at Mitcheldean or explore the Xerox museum
Meet the Deputy Gaveller
Have great days out at the GWR museum, the Secret Forest or St Briavels Castle
Jump on your bike to explore the lost roads of the Dean
Ring the bells at Newland Church
Explore mammals and tracks with the young Forest Explorers……….
Visit www.heritageopendays.org.uk for more information.