Heritage Open Days (9th - 18th September)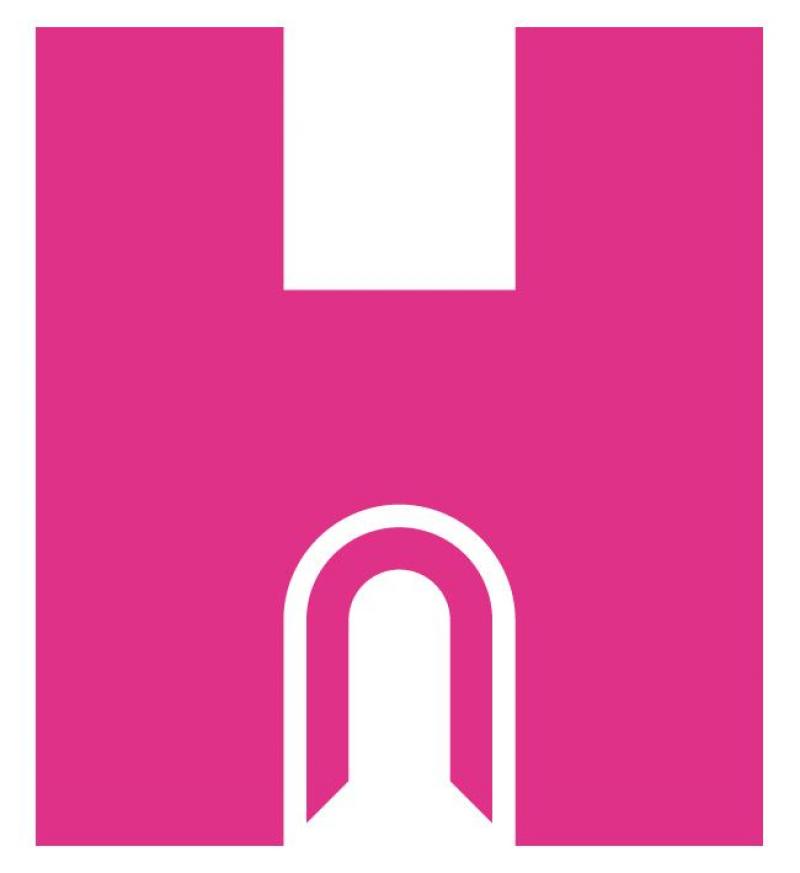 Heritage Open Days is England's biggest and most popular voluntary cultural event. The event regularly attracts around 1 million visitors.
Heritage Open Days celebrates England's architecture and culture by allowing visitors free access to interesting properties that are either not usually open, or would normally charge an entrance fee.
Heritage Open Days also includes tours, events and activities that focus on local architecture and culture.  The theme for this years event is Astounding Inventions and the Forest has plenty to offer!
Visit www.heritageopendays.org.uk for more information or call Janet on 836469.
Photo Credit Sandra Walding.