Remembrance Events and Services 2020 (9-11th November)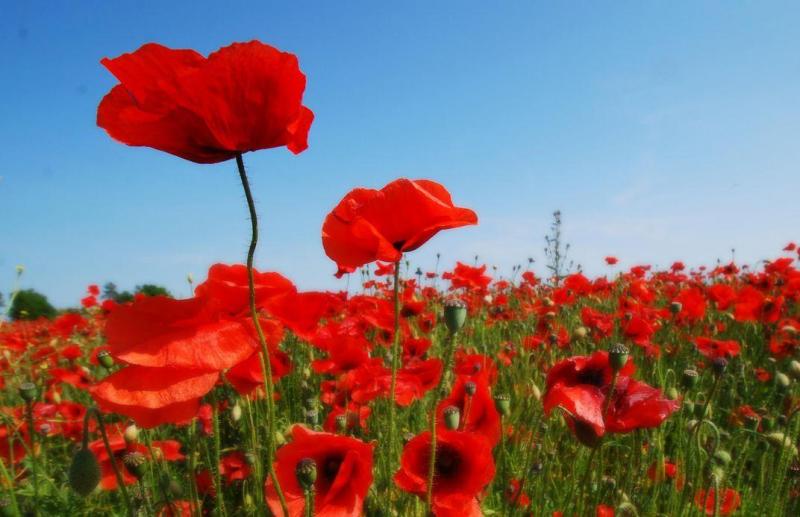 Saturday 9th November 2019 - Poppy Concert @ Coleford Baptist Church commencing at 7pm, admission £5, all proceeds to Poppy Appeal.
Sunday 10th November 2019
- Parade through Coleford - forming up at Coleford Police Station 10.15 am and
marching off at 10.30am
to Coleford Baptist Church.   Wreaths to be laid at Baptist Church 
altar.
Monday 11th November 2019 - Act of Remembrance on Coleford clock tower at 10.45am, wreaths to be laid, followed by Act of Remembrance and 2 minutes silence at 11am