CANCELLED: The Faddle Fair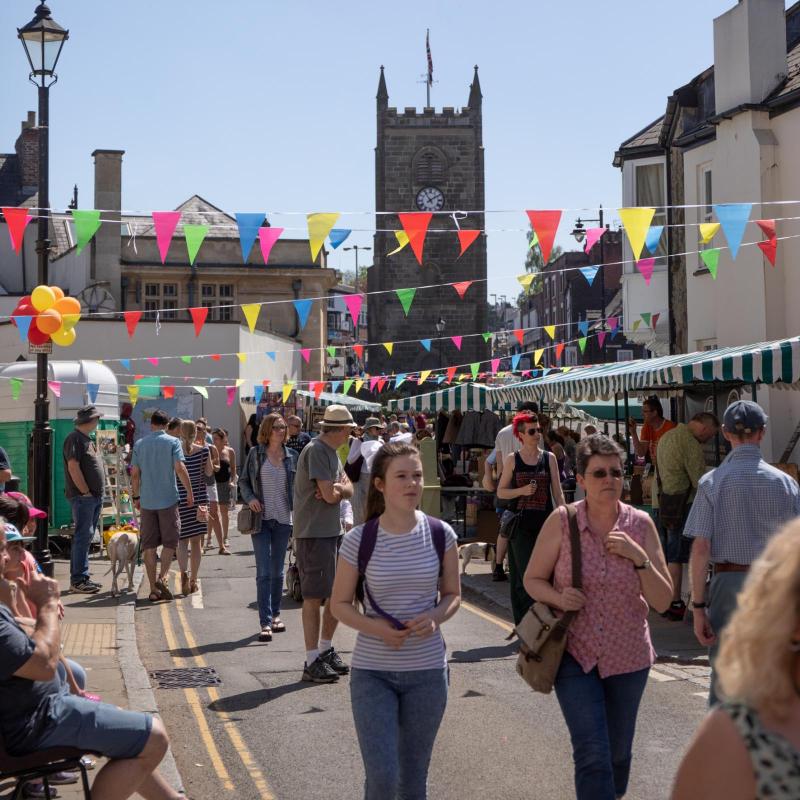 This event has been cancelled due to Covid-19. The next Faddle Fair event is on the 28th November.
St John Street 11am - 4pm
A great day out for everyone and includes music, food, fun and laughter in abundance, as well as gorgeous stalls selling everything from bespoke jewellery, stunning glass, pottery and artisan goods from local artists, crafters and designers, and of course food, there will be superb food!
"Think craft, Think Local, Think Coleford and The Faddle Fair!"
Entry is free! For more information visit www.thefaddlefair.co.uk or Facebook @thefaddlefaircoleford
Also taking place Sunday 10th May 11am - 4pm and Saturday November 28th 1pm-6pm.